Utility Trailers
Utility Trailer Rentals for the Greater Chicagoland Area
When you rent utility trailers from Express Trailer you can expect fast friendly service. We provide a variety of trailer types and sizes that are easy to pull and well maintained. Our goal is to make the rental experience as quick, painless and carefree as possible.
Our utility trailers come in the following types and sizes:
5 x 10 Enclosed Single Axle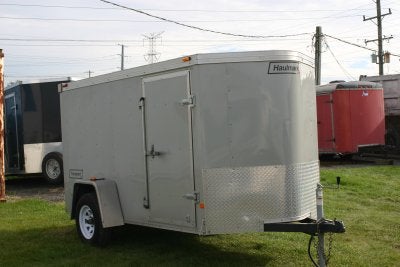 6 x 12 Open Single Axle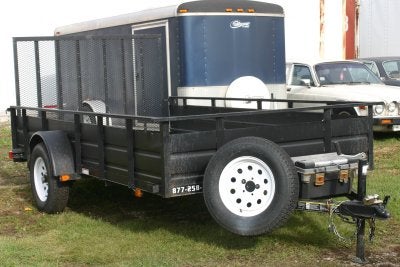 6 x 12 Enclosed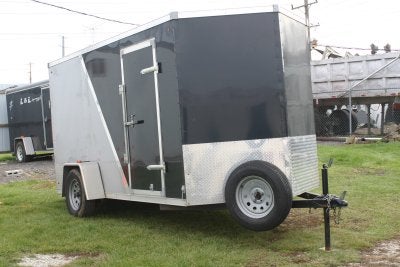 7 x 14 Enclosed Dual Axle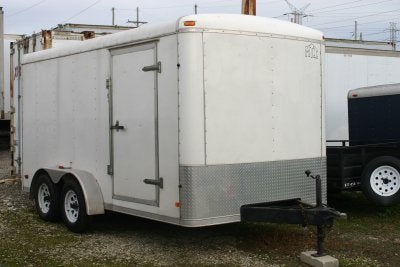 Call us today at (847) 488-0079 for more information on our utility trailer rentals or to receive a quote for your cartage project!